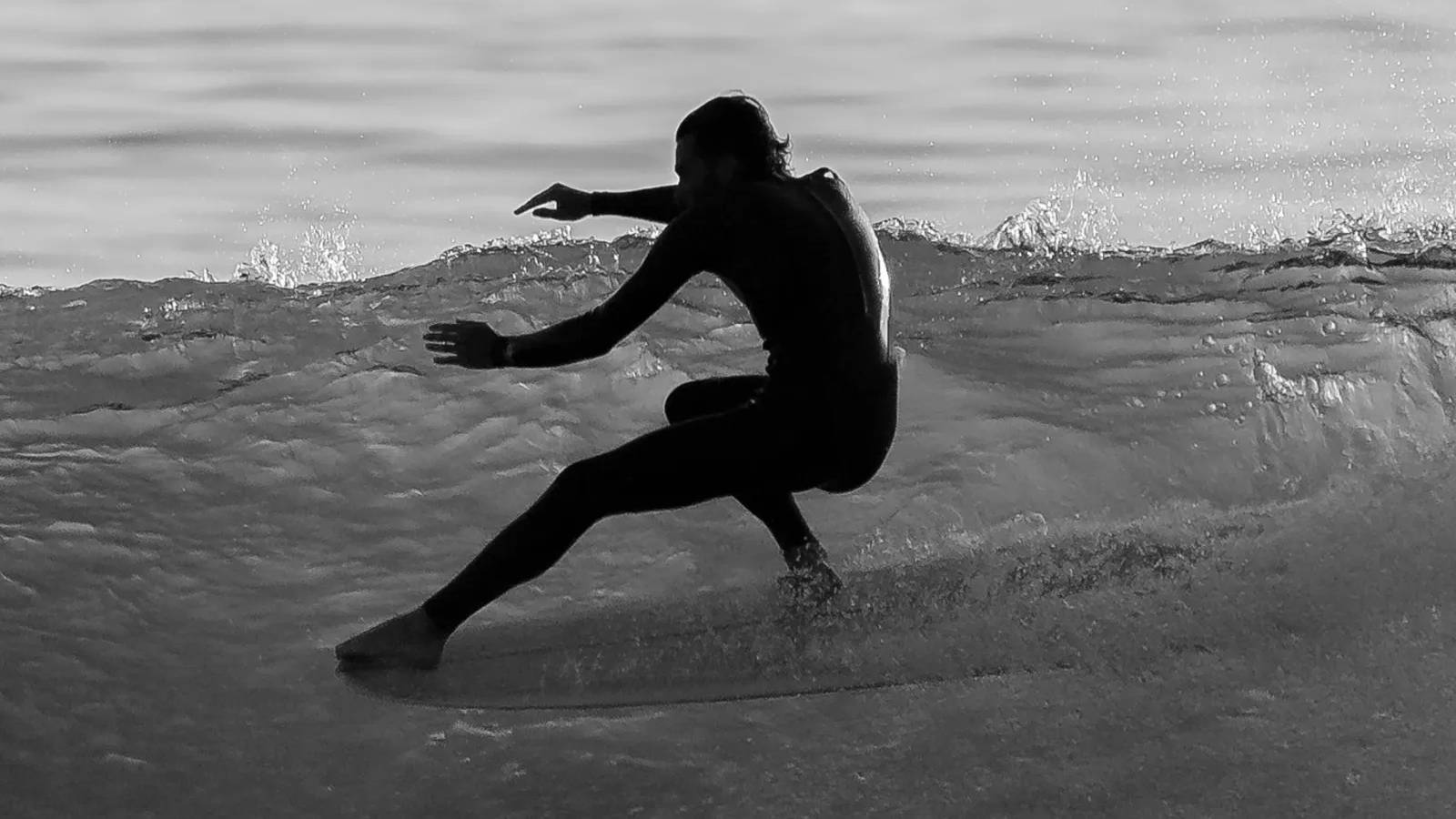 ---
RHYTHM & FRIENDS PRESENTS
A Moroccan Symphony
The lesser-known paths of Morocco, explored on a journey that delves into the fusion of cultural discovery and the exhilarating pursuit of chasing empty waves. A remarkable two-week expedition filmed alongside our long-time advocate and dear friend Eurico, unveiled in a captivating short film that encapsulates the symphony of senses found in the wave-rich lands of the north.
With Eurico Romaguera
Filmed by Jade Madoe
---
You can feel that rhythm is an essential ingredient of life here.
The scents of the spices,
The flow of the tides,
The music of Gnawa,
The slow stride of the camels,
The vibrant colours,
It's like a symphony of senses.
It pulses through the veins of the Moroccan streets.
The calls to prayer echoes everywhere you go,
Like a hypnotic spell.
And then,
Hidden amongst the uneven landscape,
There it is,
The wave.
It's inviting us in.
And just like that, as we paddle out,
We become a part of that heartbeat,
Of that rhythm.
The rush of the wind,
The sound of the water,
It all builds into a powerful crescendo of energy.