In Conversation: Jack Medland
It's a different world down here in the small coastal town of Yallingup, Western Australia. A far cry from the dormancy of a city in lockdown, where fear and the screeching sound of the seven o'clock news controls the general population. Down here Mother nature rules, she is our master. When you're surrounded by a million stars and wake to the sound of birds chirping and offshore winds with beautiful glassy swells, you begin to forget that we're still emerging from a global pandemic. It comes as no surprise that this is where surfer, shaper & Rhythm ambassador Jack Medland chooses to reside…
I

nterview, Images & VIDEO by Jemma Scott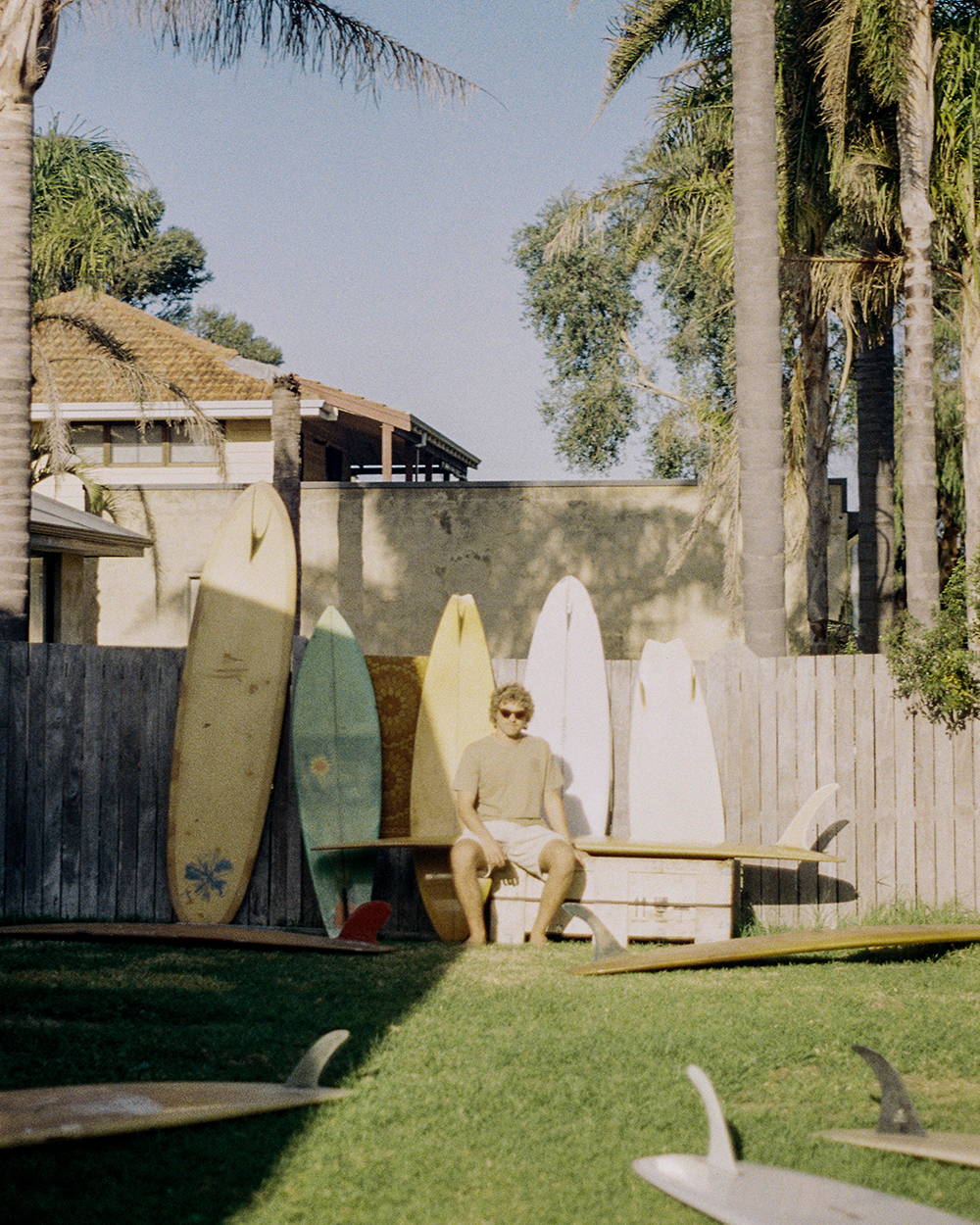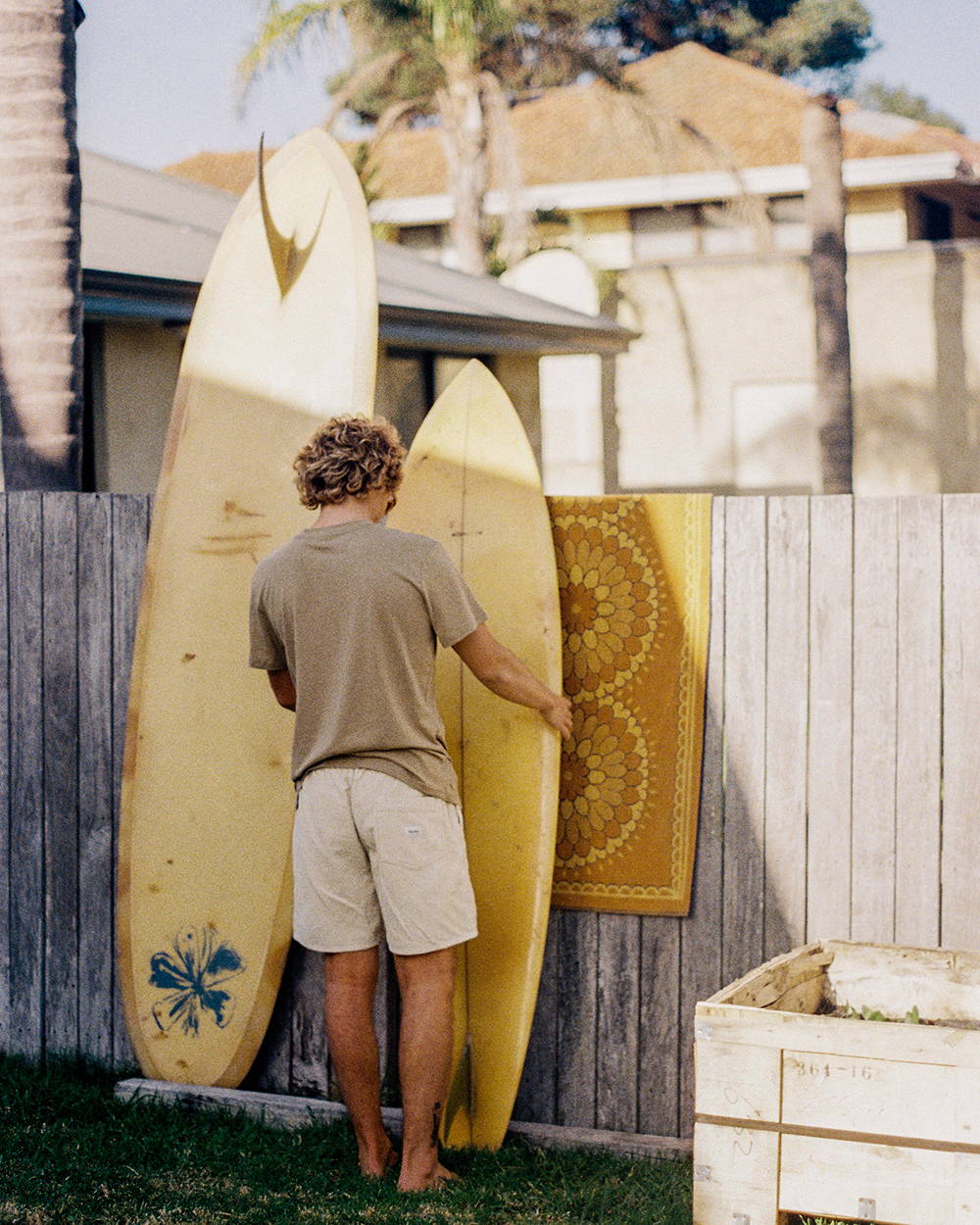 Jack since you were a young grommy you've been intrigued by surfing culture & the art of shaping. Can you tell us about your relationship with Ross at Soul Board store and how this all started?
I first started working with Ross when he agreed to show us how to fix dings in return for sweeping the floors at about age 13. I was blown away by the collection of old mals and various memorabilia he had buried in amongst his shop. I was quickly hooked especially after he made me this beautiful 9'1 hybrid log one morning when I turned up for my Saturday morning shift. Ross and the staff there became my ultimate role models and that is how I became so indulged in surf culture and the art of shaping.
The first board you ever shaped...
A green and yellow thruster reshaped out of an old kite-surf board we found at the tip. Stripped the glass off and remodelled it.
Why have you decided to base yourself in the small coastal town of Yallingup?
A beautiful coastline with epic waves, great wine and good people.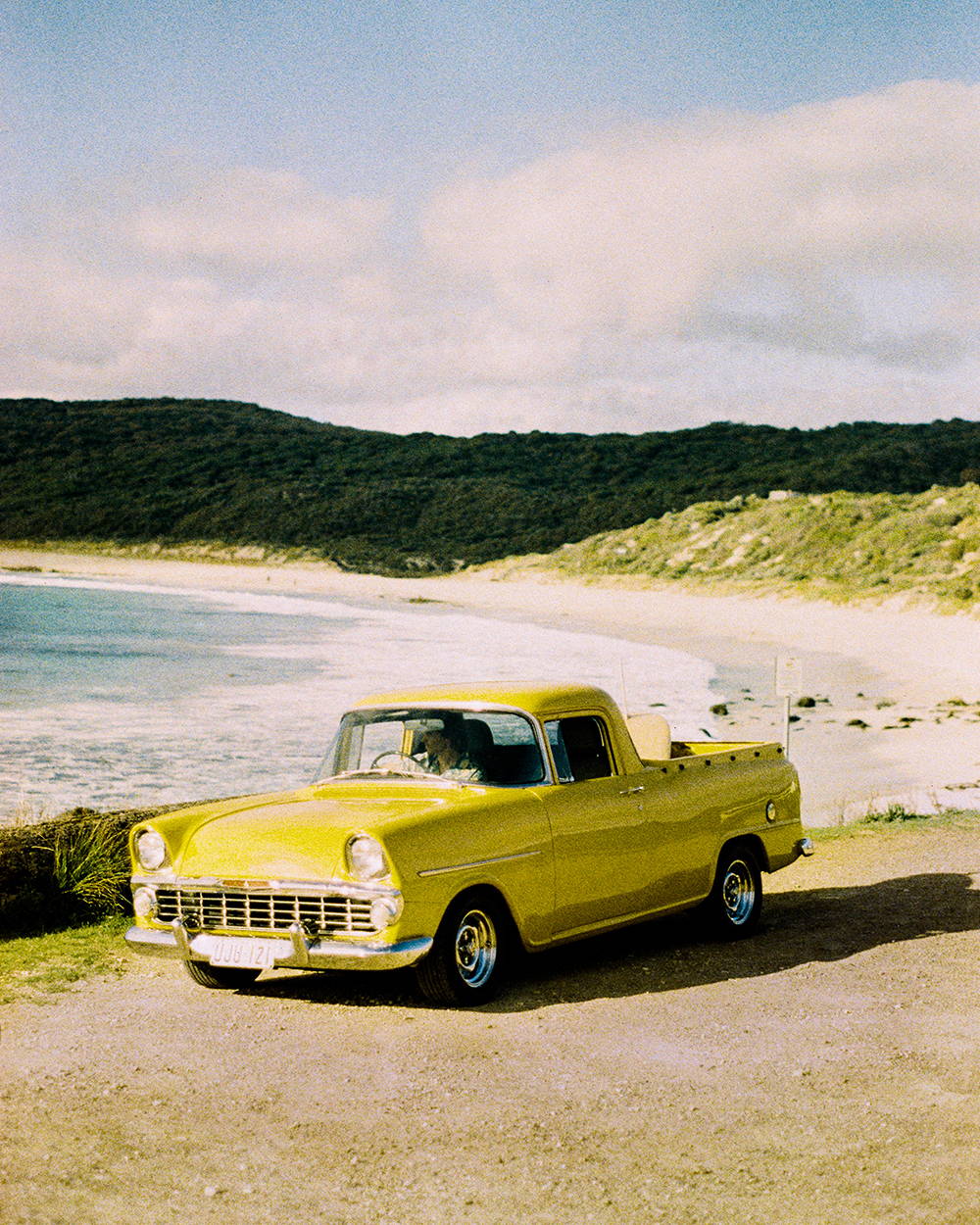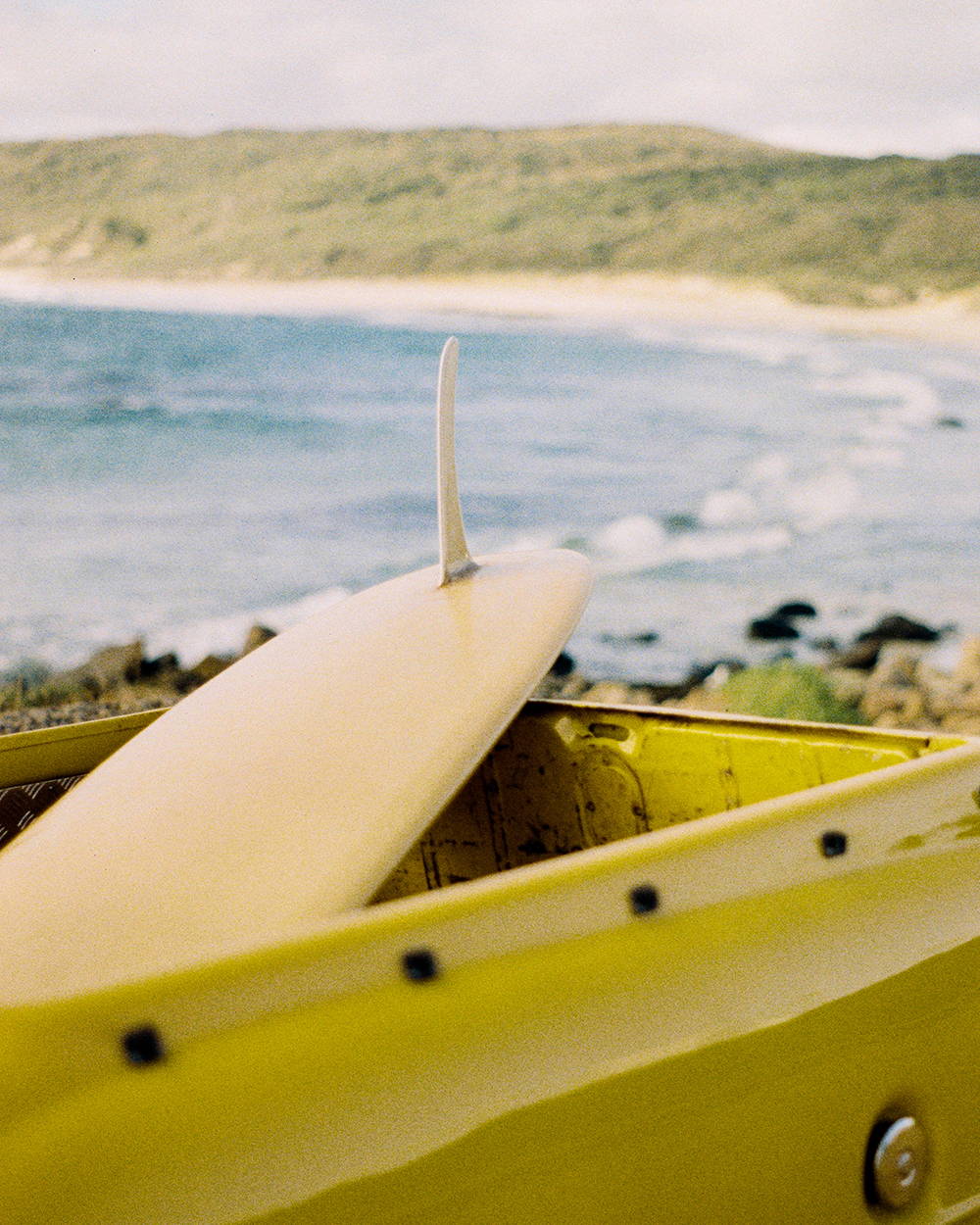 Jack your surfing style is timeless, elegant & somewhat classy. Who are your biggest influencers? Whether that be jazz musicians or wild west cowboys...
My biggest influencers in terms of surfing would be the old boys here in Yallingup. They lived and surfed throughout the greatest period of evolution in surfing. I love sitting up on the hill listening to them burn off stories of the good ol' days.
It's inspiring to see more West Aussies express the multi-dimensional talent that we have oozing from these shorelines. How would you describe the surfing scene from West to East?
There is so much talent here in WA. That's one thing I love about it. From big wave chargers to wipper-snapping groms or the next generation of loggers. Its such a diverse range of surfers and whether or not they are pro or it's a hobby, it doesn't seem to matter to the community because everyone's just out there having fun.
You started Moonshine Surfboards in 2019... tell us the story behind that name.
Still fresh but a long time pal Pete Dwyer and I came up with the name to represent the fact that we are out here makin' boards in the wild west.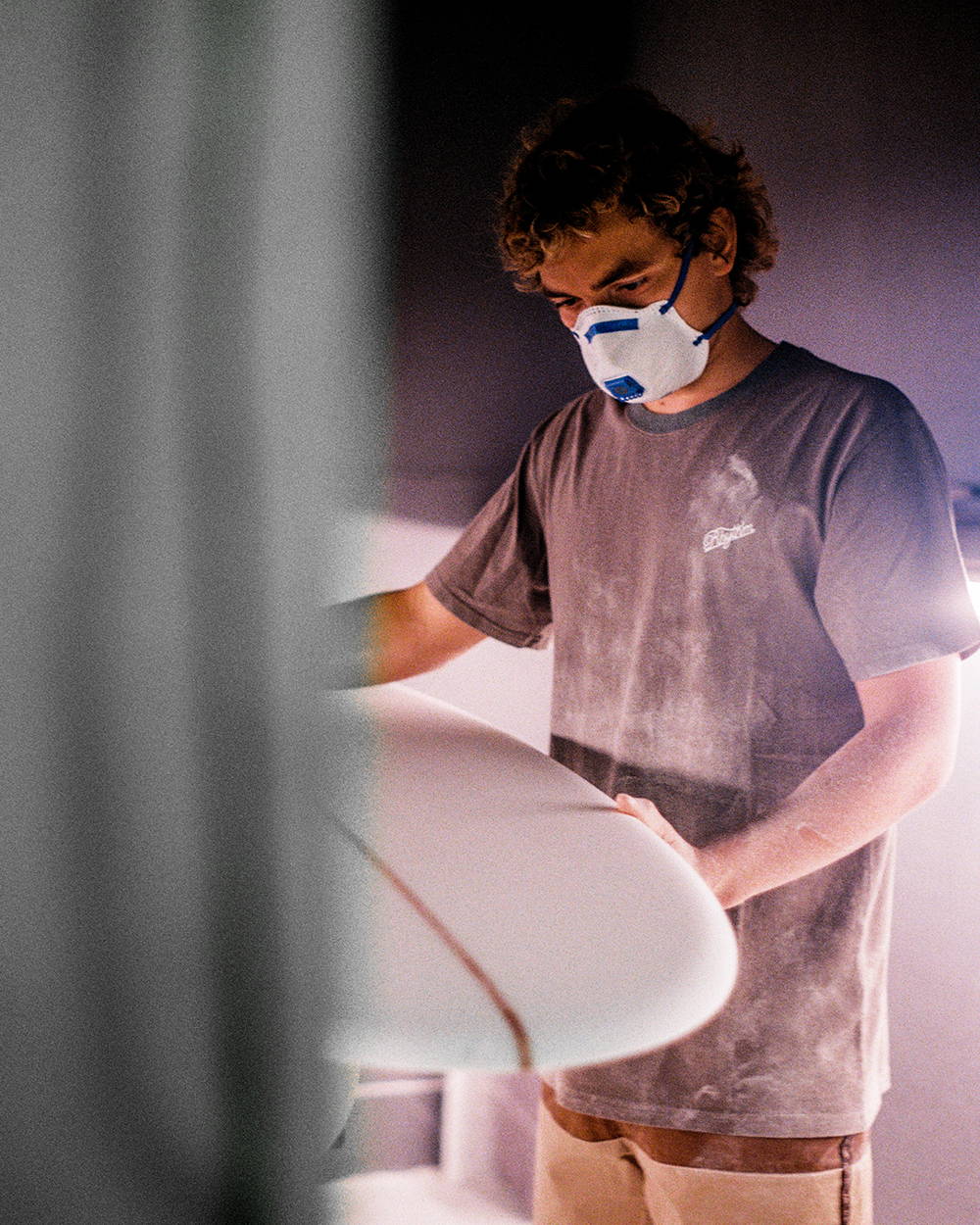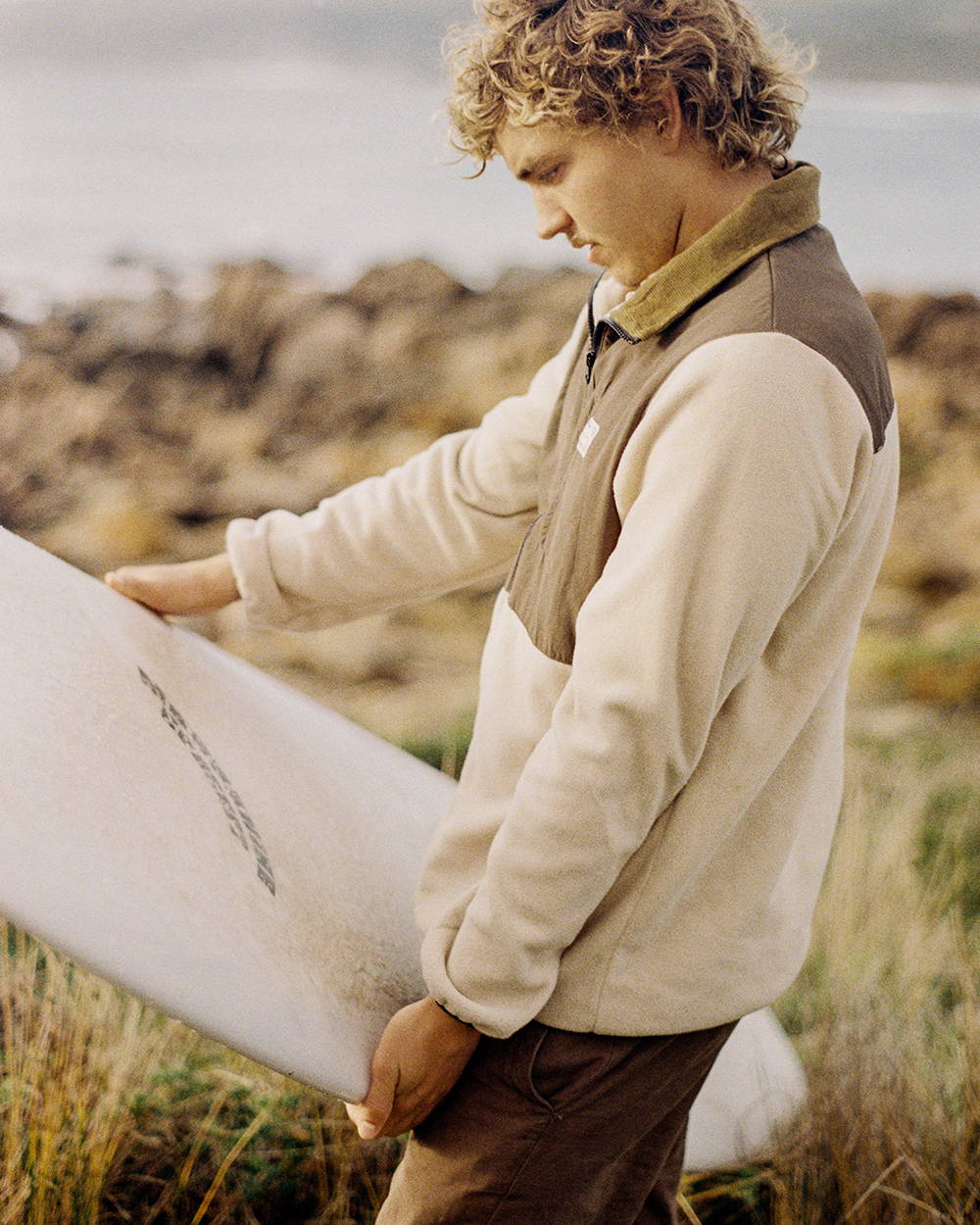 Where do you see your business heading in the next five years?
Trying to take each day as it comes but I would like to think of having my own workshop for cars, boards, music and memorabilia. The ultimate den.
Favourite album on vinyl?
The Legendary Jim Croce