A deep dive into the Adriatic Sea through a day in Hvar, Croatia with Gladys & Sirikit featuring pieces from our latest capsue, Mirage. The collection displays a subtle nod to the retro, jet-set aesthetic that epitomised Slim Aarons' iconic 70's 'Poolside' body of work. A curation of holiday-ready styles, the Mirage collection was designed with travel, a free-spirited nature and sun-kissed skin in mind.


Photographs by Gladys Tan


Sirikit as our Muse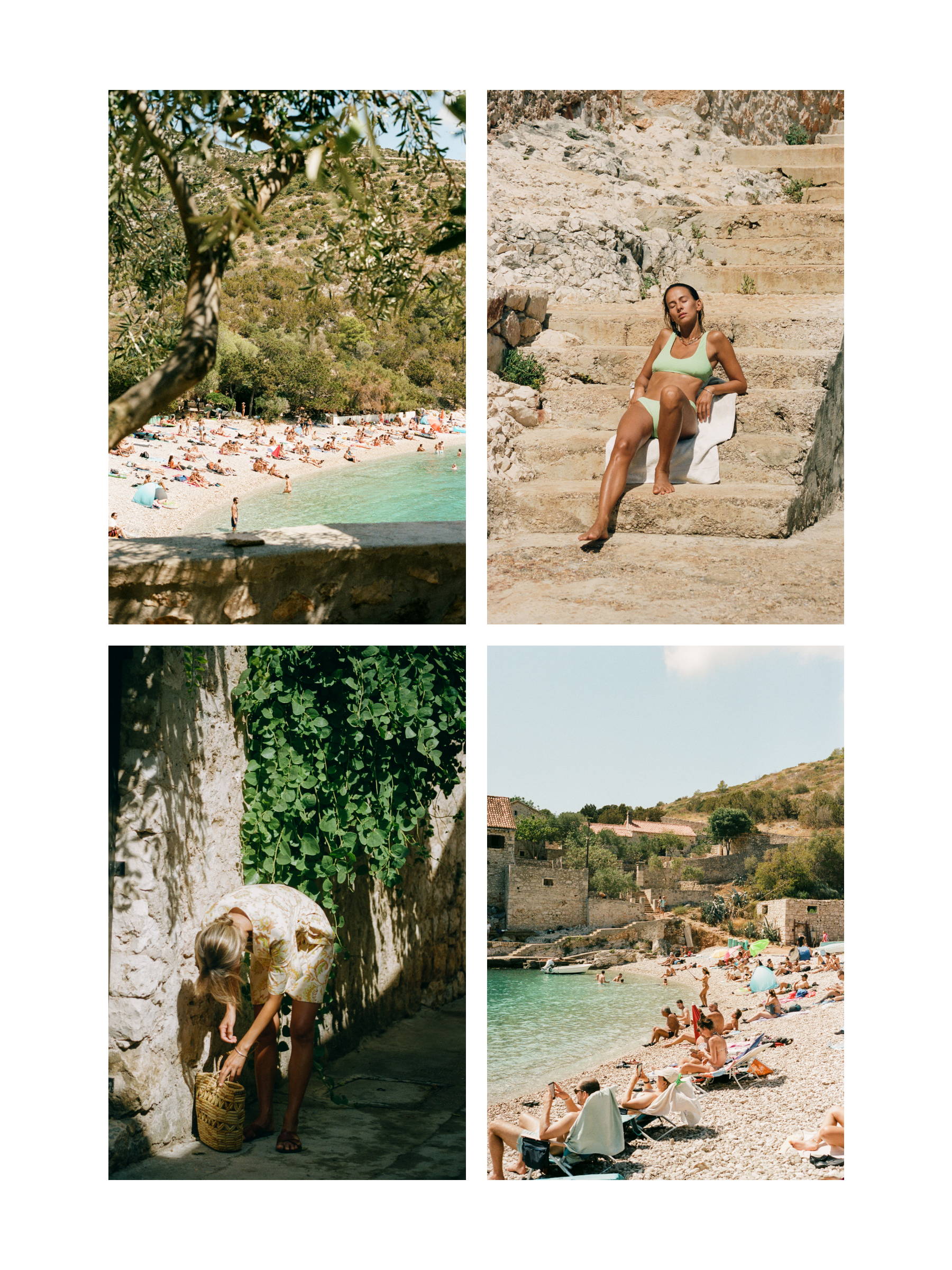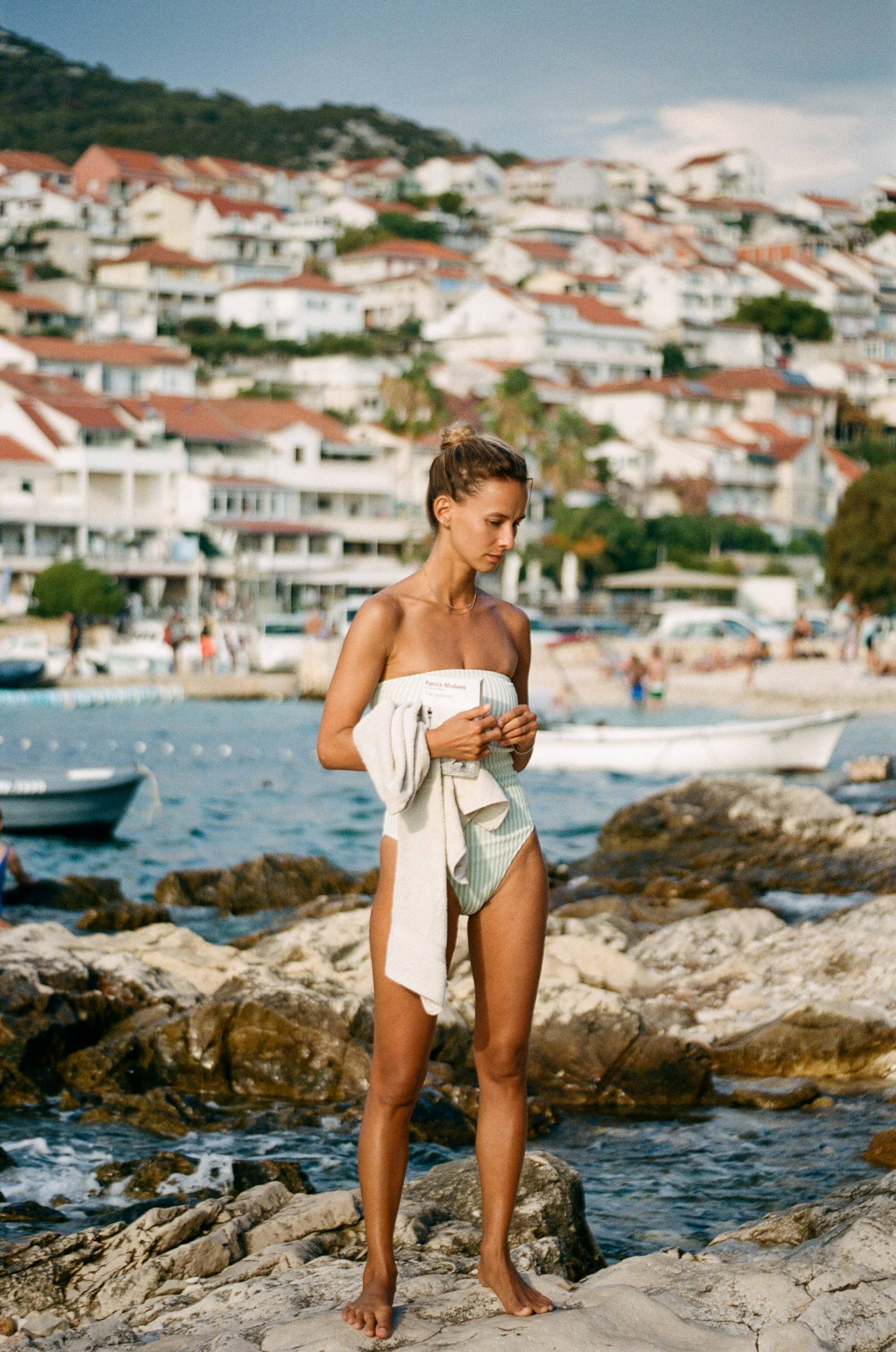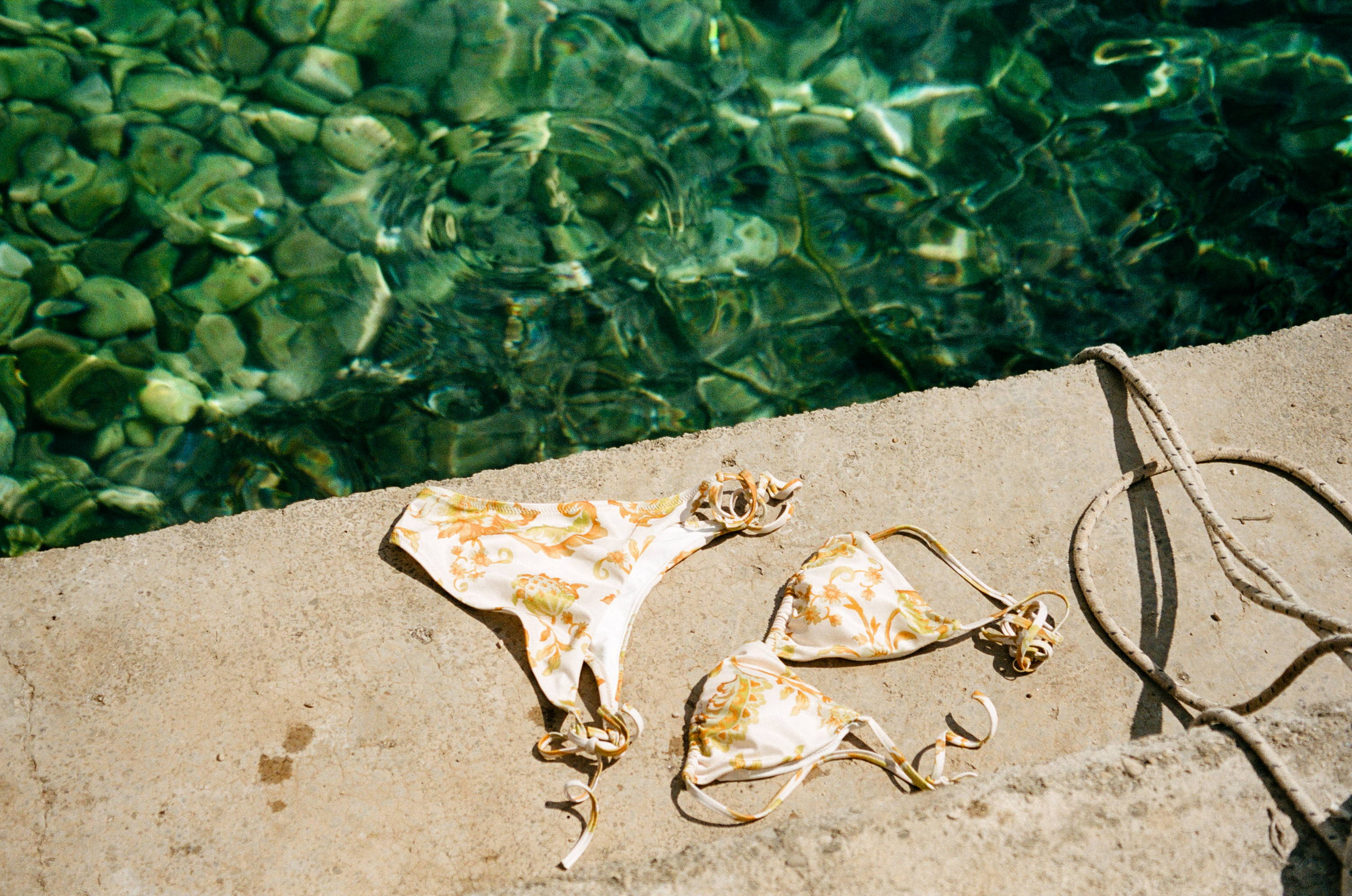 Photographed above is the Cairo Swim Story, coming in October.